Before and After School Club
Helping Hands is a small family run provider established in 2009 with our first setting in Holy Name School. A combination of limited wrap around childcare and our reputation as a caring 'home from home' setting enabled us to expand delivery to three other local schools and develop our popular year-round holiday club.
At Helping Hands, our aim is to create a happy, relaxed and safe environment in which children can play freely and enjoy the vast range of activities we offer. Children are encouraged to express themselves through free flow play sessions and child-to-child engagement.
We actively promote and provide a healthy and nutritious breakfast and teatime snacks from our self-selecting menu which includes fresh fruit and drinks.
We are a 'home from home' setting where we provide a wide range of indoor and outdoor activities, with high levels of staff engagement. We promote behaviour that encourages respect for everyone, co-operation, determination, and adventure and always within a safe and caring environment.
Helping Hands has an amazing team of caring, passionate, qualified staff. During sessions, our staff join in and initiate group activities that the children can both engage in and enjoy. Our staff are the heart of our business and truly make the children feel at home, safe and happy. You can rest assured that your child is in safe 'helping hands'.
All children in the Early Years age group is assigned a key worker who will be the parents point of contact. We also complete learning journeys so we can monitor your child's development and plan appropriately whilst sharing information with the school and yourself.
Staff-lead pre-planned activities are always on hand; however, children are actively encouraged to engage with others through free flow play. Helping Hands offer a broad range of activities, whether your child is interested in cookery, craft, board games, reading, imaginary play, Wii Switch, role-play, construction, sport and much more, there is always something available for them.
All Helping Hands staff have the relevant child-care qualifications, along with an up-to-date DBS, paediatric first aid certificate, safeguarding and food and hygiene.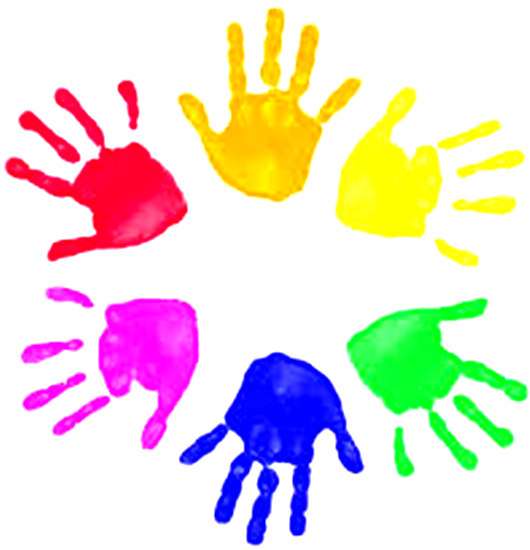 Summary of key findings for parents Ofsted report:
Staff are positive, welcoming and approachable, which fosters a positive ethos within the provision.
They get to know all children very well and they appropriately facilitate games and activities that promote turn taking, sharing and cooperative play.
Partnership work with parents is strong. The provider and staff use questionnaires and written comments from parents to help evaluate and monitor the overall performance of the provision.
The key-person system is embedded well and children regularly spend time with their key person. Staff and parents regularly exchange detailed information about children, which promotes children's all-round development and well-being.
Children are happy and they enjoy playing with the varied range of toys and equipment. Activities are planned that help to complement learning that takes place at school. Staff help children to work towards future goals and next steps for learning.
Also see: Helping Hands Information and Booking Form
Contact details are:
Email: helpinghands.childcare@hotmail.com
Sam: 07904 942281
Michelle: 07737 535597
Club: 07982 610188
"I am so relieved and happy that my daughter enjoys being here. Over the years she has flourished and the connection she has with the staff is a pleasure to see." – Parent testimonial
"The staff are bigger kids than we are!" – Child Testimonial