At St. Mark's, the aim of the French curriculum is that children are taught to develop an interest in learning another language in a way that is enjoyable and stimulating.
We encourage children to be confident in learning a new language and we strive to stimulate and encourage children's curiosity about France and the French language. We aim to embed the skills of listening, speaking, reading and writing necessary to enable children to use and apply their French learning in a variety of contexts and lay the foundations for future learning.
Our MFL curriculum is designed to progressively develop children's skills in languages and provide the foundation for future learning.
As a school we recognise the richness and variety of different languages that are spoken at home.
In French we offer our children:
The confidence to speak with good intonation and pronunciation.
Fluency in reading.
Fluency and imagination in writing.
A strong awareness of the culture of the countries where the language is spoken.
A passion for language and commitment to the subject.
The ability to use languages creatively.
An independence in their studies and the ability to draw upon a wide range of resources.
At St Mark's we celebrate:
Modern foreign languages day (MFL)
French day
Bastille day
On French day children are encouraged to dress up in French colours and all activities are based on France. We learn the language, we learn about the culture, we eat a French inspired lunch, we sample some French food, we recognise the great achievements of famous French people in the past, we look at how beautiful the country is and many famous landmarks. At St. Mark's we were visited by a famous mime artist who made various appearances around school.
At St. Mark's we teach French in KS2. It is taught in a whole class setting, using Best Midlands Education scheme of work. The lessons are used to motivate children from the first moment and have clear, achievable objectives and incorporate creative activities for different learning styles.
Each class has a timetabled weekly lesson. French lessons provide a variety of sources to model the language, use games, stories and songs to maximise enjoyment and make as many connections to real life situations as possible.
Each year, children will build on the skills that they have already learnt and develop new ones through a range of fun, exciting and engaging activities:
Learning French vocabulary.
Asking and answering questions, following instructions in French.
Reinforcing memory with short quizzes at the start of each lesson.
Playing games and learning songs.
Video clips.
Using French dictionaries.
Teaching of basic French Grammar, sentence structure and spelling patterns.
Schemes of Work – Best Midlands Education
Each half term children will be given a learning focus with expected outcomes. There are also cross curricular links. Read our Expected Outcomes below: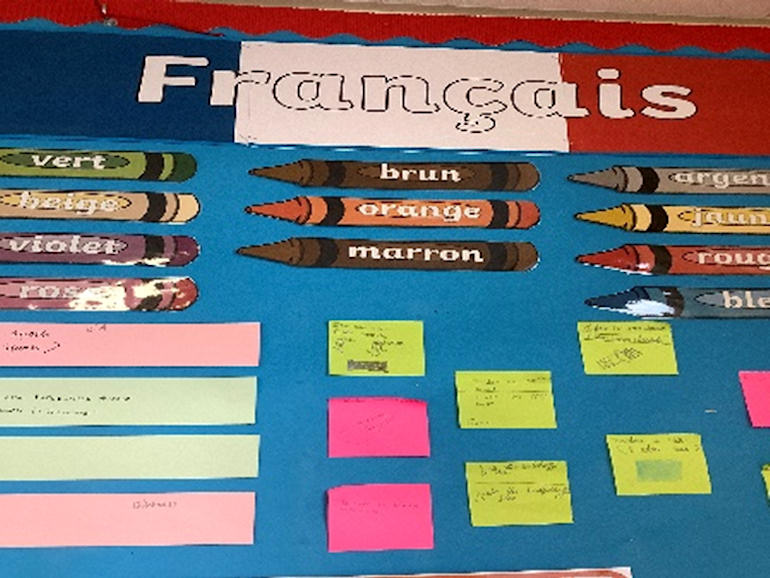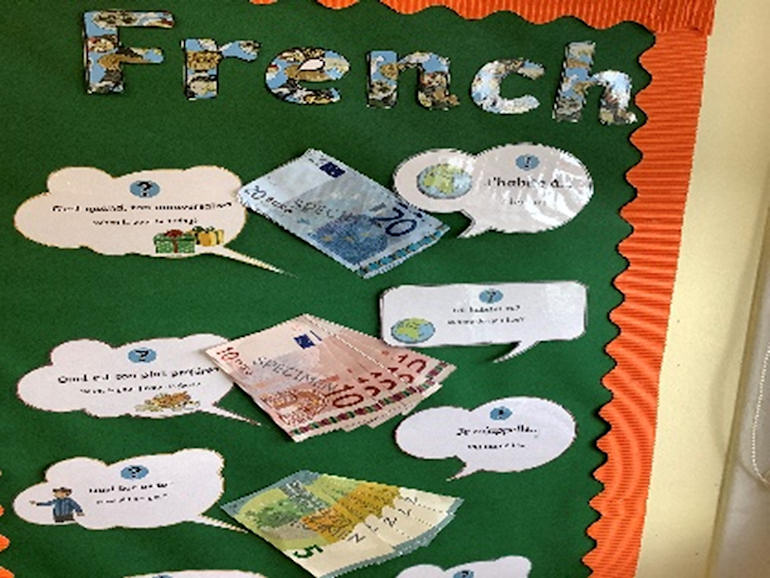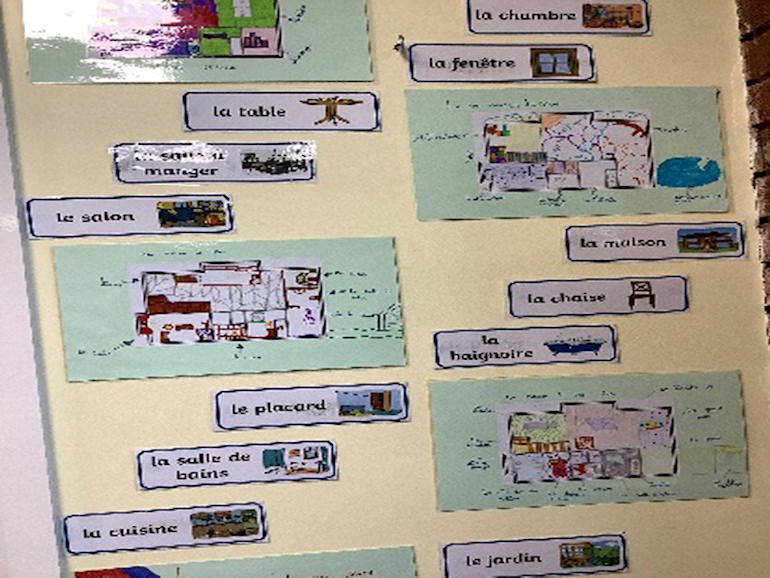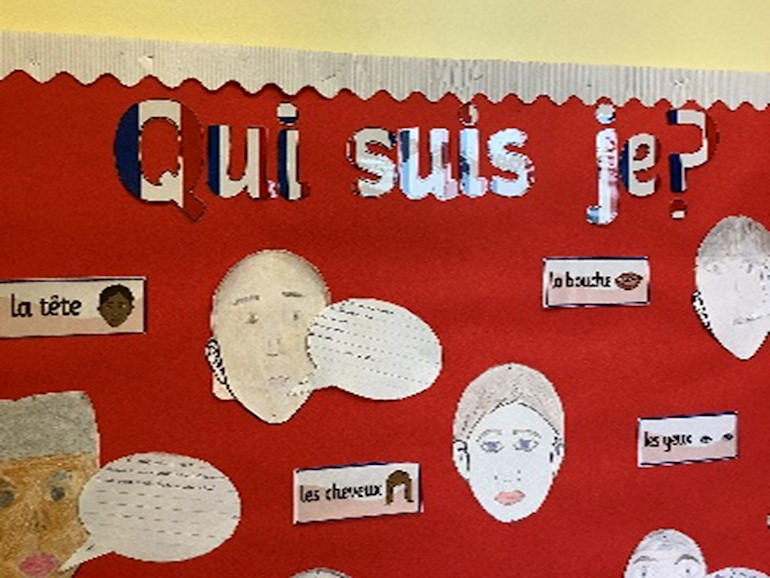 Inclusion
At St. Mark's teaching of French is fully inclusive. No child is excluded by reason of a learning difficulty, or because they have English as an additional language.
Language learning activities are planned to encourage the full participation of all pupils. Work is differentiated as appropriate to the needs of individual children.
At times, quite unexpected we have learnt that some children with English as an additional language, understand French from their home language and it gives them a great sense of achievement in this subject and they also flourish when they are asked to support other children with their learning.
French is taught in KS2, however we encourage the whole school to participate with our special celebrations such as French day , MFL day and Bastille day.
Spiritual, Moral and Social and Cultural Development and British Values
In learning about another language, it is necessary to be aware of 'difference' in a very positive way. We learn that there are other ways to live and behave which are valid, despite not being the same as the one a child knows at home.
It makes us recognise the need for honesty, truth and mutual respect, so that we can live together in harmony.