At St. Mark's we recognise that the majority of families will go through some difficult times at some point or another in their family life.
Often, this is out of the family's control, for example; a sudden bereavement of a close family member, a relationship break up or a family illness are just some of the issues our children may experience in their school life at St. Mark's.
We hope these things never happen but sadly they do and often, children struggle to cope and manage their feelings because events like these can be traumatic for children.
It is not just our children who sometimes require our help and support, often parents do too.
We pride ourselves on being a family school where staff support children with their emotions whenever they need it. Sometimes children may come in to school feeling a little sad and our staff will always try and help children to feel good about themselves but sometimes our children require extra support with their wellbeing so that is why we have Malachi in school. In order for children to thrive and achieve their potential, they must feel happy and safe in school.
Read more: Malachi: Supporting Your Family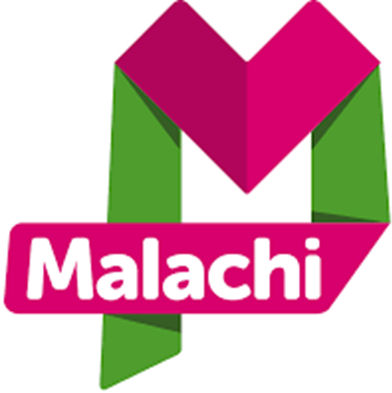 Our Malachi Family Support Worker
Our Malachi school and family support worker is Hayley Jones.
Hayley can provide practical support and one-to-one therapy for our children and families. Support is tailored to meet the needs of each individual family, and it provides a safe, non-judgemental space for parents to explore and understand their situation and make the right choices for the well-being of their family.
What our parents say about Malachi:
"Support from Malachi has been very useful to us as a family, we have really enjoyed the sessions too, so thank you."
If you would like to find out more information about Malachi support services, please speak to a senior member of staff at St. Mark's, as we would be very happy to help you.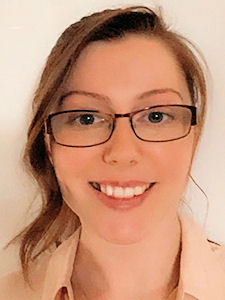 About Hayley
Qualifications
2:1 BSc Hons Psychology Undergraduate Degree – July 2017
CPCAB L2 Certificate in Counselling Skills – July 2019
CPCAB L3 Certificate in Counselling Studies – July 2020
L5 Diploma in Therapeutic Counselling – Ending May 2023
L2 Certificate in Awareness of Mental Health Problems – April 2021
My Career Journey:
In order for me to pursue my passion of working alongside the community in a therapeutic environment I sought work which allowed me to support and maintain myself during my university and further college studies.
During my studies, I was presented with a number of opportunities in which I was able to put into practice the theory element of my learning. Time was spent working alongside people whom had a variety of life experiences which lent me the space and time to gently learn more about the role and also gain a greater understanding of the challenges faced by many.
I believe my practical and theory based experiences gained from my student counsellor placement with Therapy Centre Services have ensured I am now in a position of greater knowledge and confidence and look forward to the opportunities I will have to support those whom making a change in their own lives is a priority within my Malachi career.
Me:
In my spare time I love long walks with my dog, as getting lost in my own world is something I enjoy for my own personal self-care practices. Whether it is a beautiful country walk, or a walk down a busy road I love wondering what is going on in the world around me and pondering about near enough anything that passes through my mind. A good podcast also helps to make a walk even more interesting when an escape from the day is needed.
I also enjoy drawing, although I am not the best drawer I have finally accepted that my pictures do not need to be perfect for me to enjoy the process of doing them!